Ham & Cheese Empanadillas
We have made a few times before with . We rolled out a block of puff pastry and cut it into circles. We cut slices of serrano ham and dotted each with some boursin cheese and a slice of green chilli.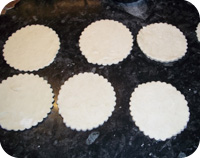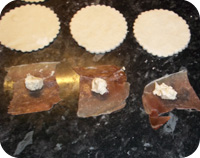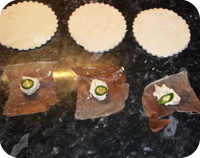 We topped 2 with steamed broccoli florets, 2 with halved plum cherry tomatoes and 2 with halved green olives and placed them onto the pastry circles.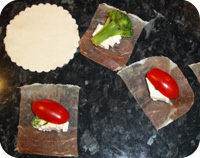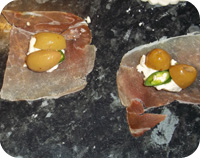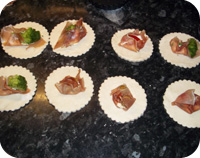 We then folded the circles in half and sealed with a little egg wash trying to ensure the filling was completely incased. We then placed on a baking tray nd brushed to tops with more egg wash before baking them in the oven at 200°C for 15 mins.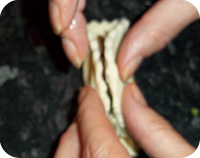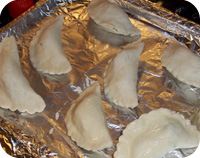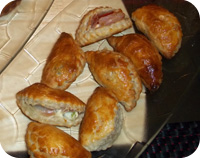 The saltiness of the ham and the creaminess of the cheese worked very well together along with the other fillings.