Cigar Spring Rolls & Dips
Having loved making these before we decided to make them again but with our own dips. For our first dip - sweet chilli - we finely chopped a red and orange chilli and put 110g brown sugar in a small pan over a medium heat. We added 2 tbsp of white wine vinegar.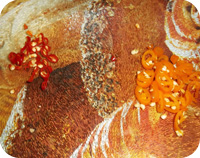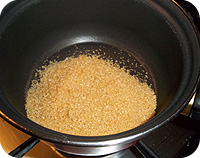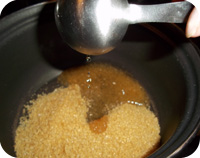 We added 80ml of water and let the sugar dissolve until it went clear and added some lemon juice.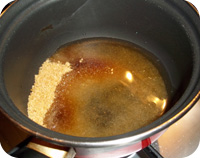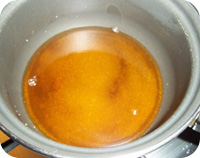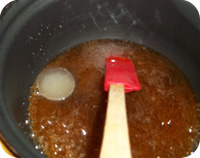 We turned up the heat an brought it to the boil and added our chillies and some lemongrass. We let the sauce reduce by half before pouring into a serving dish and left to cool.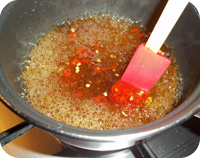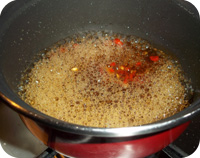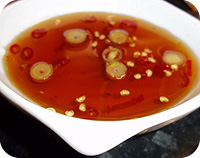 Our second dip - sweet and sour - we stared with the juice of a lime, to which we added crushed ginger and 2 tbsp dark soy sauce, clear honey and mixed well.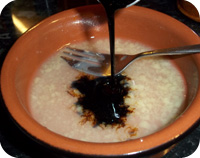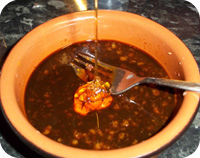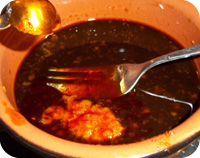 We added a few slices of chilli for an added kick. For our spring roll filling we fried off some chilli and lemongrass before adding black bean sauce.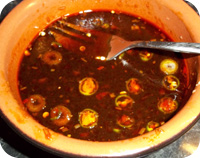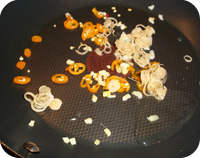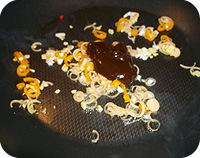 We let the sauce cook for a moment and added spring onions and small cooked prawns.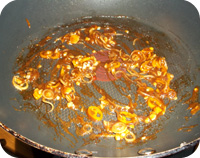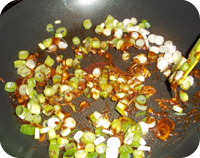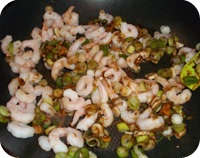 We made sure the ingredients were all well coated. On our spring roll wrapper sheets we placed a small amount of the mixture at one end and then tightly rolled them into long cigar shapes.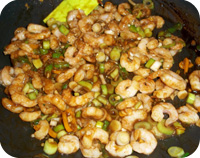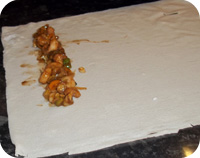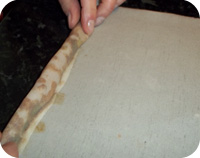 We repeated this until all of our mixture was used up. We kept our rolls from drying out by storing them in a damp tea towel until we we ready to cook them.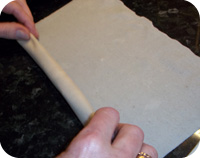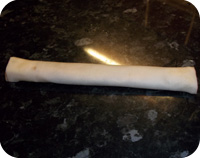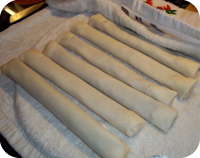 We shallow fried them in vegetable oil for a few minutes (turning occasionally) until crisp and golden in colour. We drained them on some kitchen paper.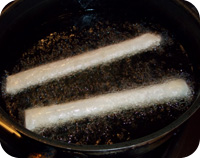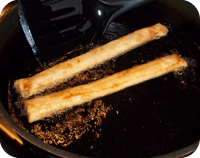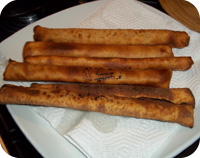 We served them warm with our freshly made dips.