Roasted Piccolo Cherry Tomatoes
We halved yellow and red Piccolo cherry tomatoes and sliced a red chilli. We put them into a baking tray and sprinkled them with chopped garlic, herbs and chilli,and drizzled over virgin olive oil and roasted them in the oven for 10 minutes.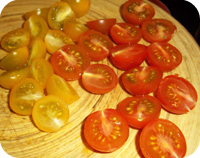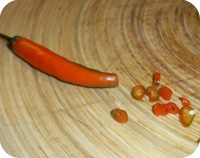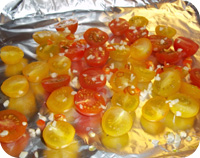 We served them with our .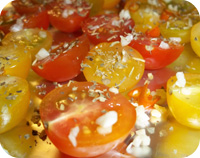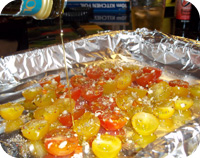 Search Cook Nights Recipes

Recipes by type:
Recipes by ingredients:
Recipes by Country: