Ravioli with Quorn
A lovely light starter, we started making this by rolling out some that we had made. We cut the pasta into discs and in a pan we fried finely chopped red onion, chopped red chilli and diced Quorn chicken pieces.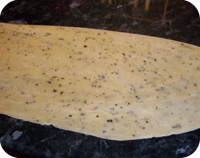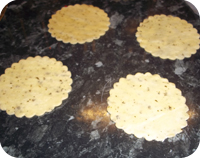 On to the discs we placed thin chorizo slices and the mixture from the pan (once cooled slightly). We then made the ravioli with the remaining discs ensuring they were well sealed.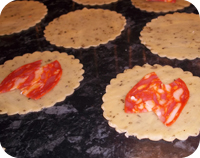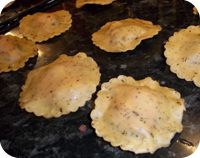 We boiled them in salted water for about 6-8 mins before draining and serving with a drizzle of chilli oil.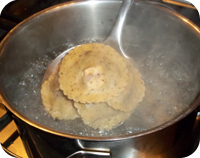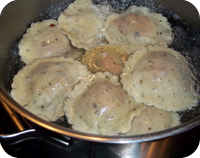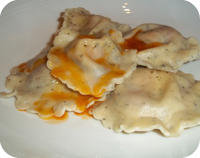 Search Cook Nights Recipes

Recipes by type:
Recipes by ingredients:
Recipes by Country: