Pork Wonton Soup
We chopped some pork loin and pork fillet into small strips for this filling (which we also used in our ). We sliced a couple of chestnut mushrooms and finely sliced a carrot. We also crushed 3 Kashmiri chillies.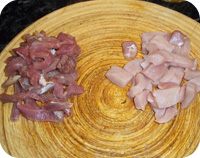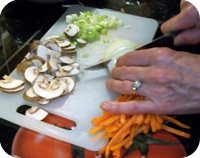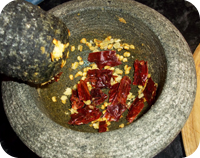 In a little oil we fried the chilli and half a chopped onion before added out pork.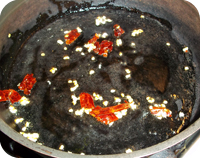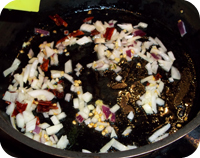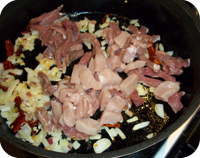 We then added the mushrooms and some black bean sauce and cooked until sticky.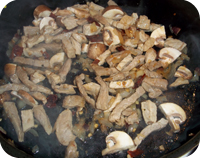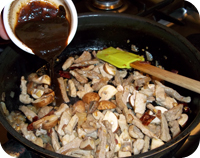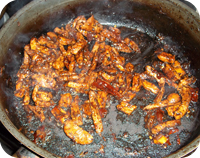 For the soup we started by making the stock using wonton soup base, we added some mushrooms, spring onions and carrots. We prepared our wonton wrappers.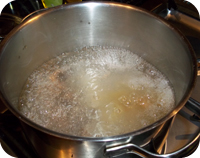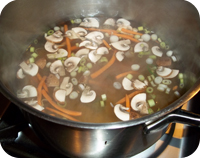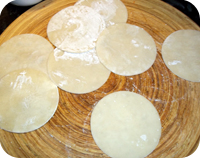 We placed a little of the pork mixture on each wrapper and sealed them tightly with a little water.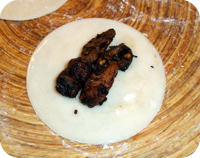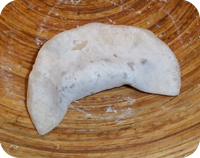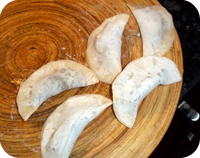 We then added them to the soup with some ramen noodles and cooked it for a few minutes. We served the soup in warm bowls, delicious.