Quorn Pastitsio
Babs and I have had many a pastitsio in our time and we really wanted to recreate it similar to one we had in Cyprus.
Instead of minced beef we used our Quorn mince which helped the dish stay lovely and light. We browned it off with onions, seasoning and freshly grated cinnamon before adding passata and letting it simmer gently.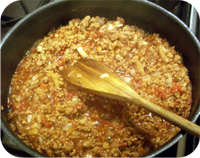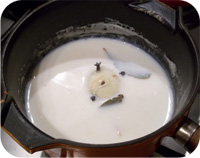 We also cooked large penne pasta as per instructions. We made a béchamel sauce (see our ). We put half the pasta into into a baking tray, added the mince, then the rest of the pasta before pouring over the béchamel sauce and sprinkling grated halloumi cheese and more cinnamon.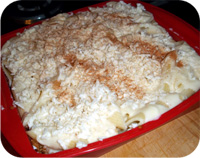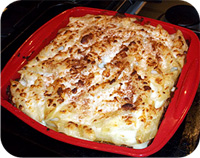 Then baked in the oven for 30 mins. Yummy and light pastitsio which evoked memories of balmy Greek nights.