Blue Cheese Tarts
Undeterred by our previous making escapade, we decided to have another go. This time we'd try blind-baking properly. We cut out 4 squares of ready-rolled shortcrust pastry and lined our tartlet cases, trimming off the excess.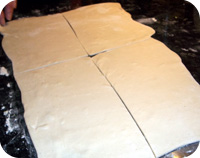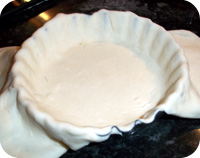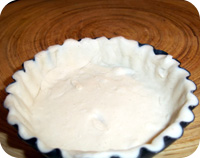 We pricked the bases and lined with baking parchment to which we added long grain rice to help the pastry keep its shape. We then baked in the oven until almost cooked. We sauteed some sliced button mushrooms.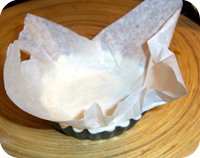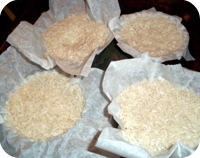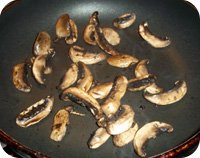 Sliced some cherry tomatoes, cut up some strong blue cheese and started to assemble the tarts. We put the mushrooms at the bottom.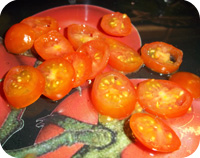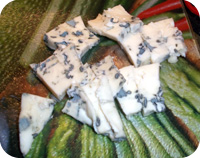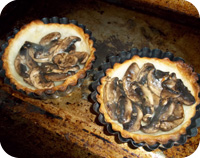 Then added the cheese and tomato slices. We sprinkled over some mixed herbs and put back into the oven for a few minutes, till the cheese had softened.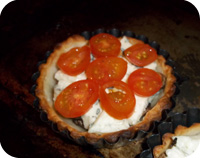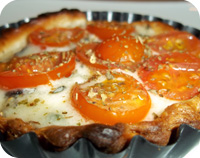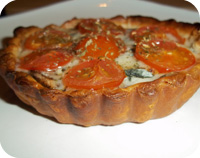 The pastry held its shape much better this time after using the rice. We were happy bunnies!