Broccoli & Serrano Ham Tartlets
Using some ready-rolled shortcrust pastry we cut out shapes big enough for our tartlet cases. We pricked the base of the pastry before covering in baking parchment and filling with baking beans. We then blind baked them for about 10 minutes. For our fillings we blanched some broccoli florets.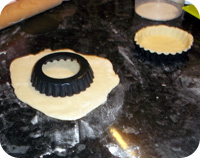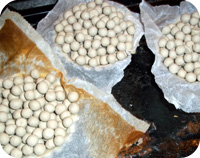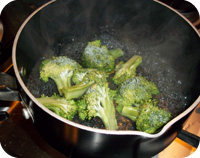 And sauteed some sliced button mushrooms. Once the pastry cases were cooled slightly we put a slice of serrano ham on the bottom and then a thin layer of tomato tapenade (which we previously used for our ).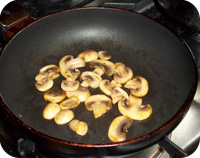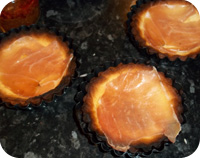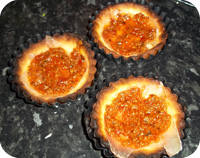 We then added the sliced mushrooms, broccoli, chopped spring onions and plum cheery tomatoes and green olives. Then baked again for about 5 minutes until warmed through.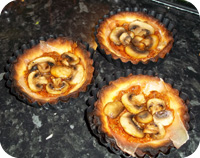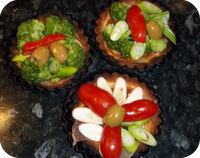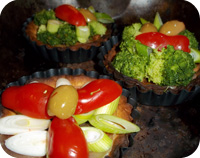 Search Cook Nights Recipes

Recipes by type:
Recipes by ingredients:
Recipes by Country: