Saganaki 3 Ways
We both love and Despinaki was about to head off on holiday to Rhodes for 3 weeks so we decided this would get her in the mood for things to come. We started off by making the main saganaki base. We fried finely chopped onion and crushed garlic before adding a carton of chopped tomatoes, a tablespoon of dried oregano and the juice of a lemon. For an extra kick and Greek ingredient we decided to try adding ouzo! So a couple of tablespoons of this anise-flavoured aperitif went in too.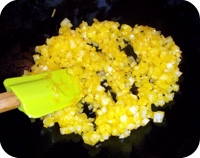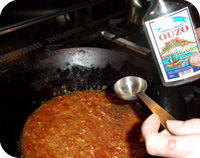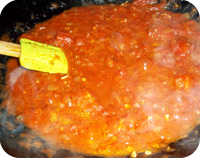 We let the sauce bubble and reduce for about an hour before separating it into 3 oven proof dishes and crumbling feta cheese into each one. We folded cooked mussels into one dish.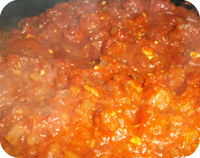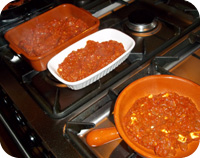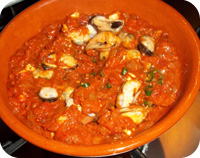 We folded steamed broccoli florets into another, and made a cheese one by adding more feta and topping it with halloumi slices.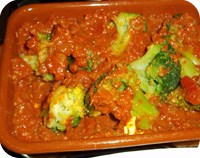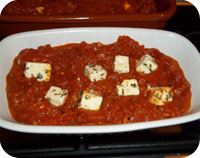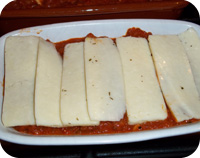 We then baked them all in the oven for about 15 mins.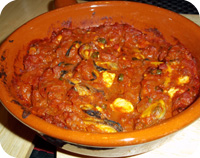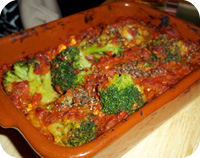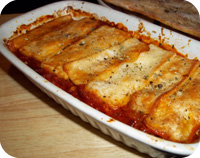 Our trio of saganaki was superb! Mussel - Broccoli - Cheese. We served them with our .