Won Ton Soup
We prepared sliced fennel, some red and green chilli and the stalks of the fennel, which would lovely for a Valentine's dinner.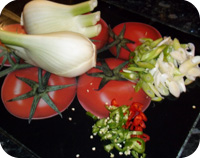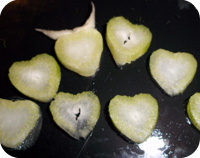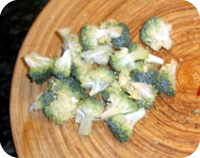 We cut up some small broccoli florets and made the soup base from Won Ton soup base mix. We then added all the fennel, chilli and some of the broccoli and simmered.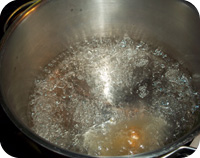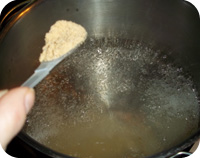 We cut a squid tubes into long thin strips.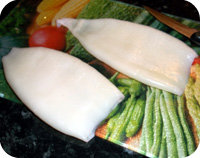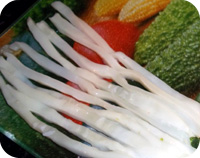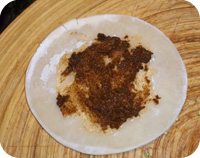 We took our Won Ton wrappers and spread a thin layer of chinese 5 spice paste and added a few florets of broccoli and then sealed them up into won ton parcels.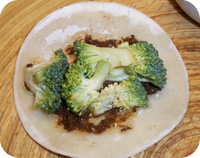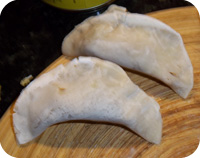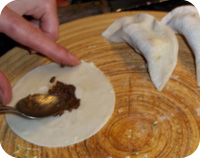 We then added them to the soup to cook for a few minutes and added some freshly chopped spring onions.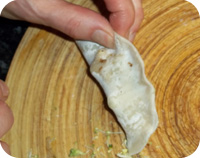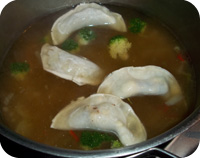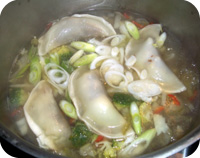 We decided to use the strips of squid instead of noodles which took only a minute to cook in the soup. We were delighted at how tasty the broth was with fennel, won tons, chilli and squid noodles.