Vegetable Tortellini & Creamy Sauce
We started off by making fresh pasta, but this time instead of using salt we used Despinaki's Thyme, Lemon and Bay salt and also when we bringing it to the final dough we added 1/2 tablespoon of Greek extra virgin olive oil.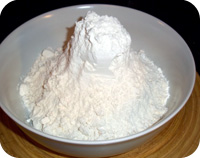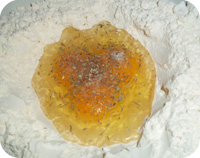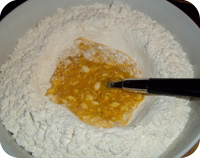 We portioned it into 4 balls and left to chill for 20 mins.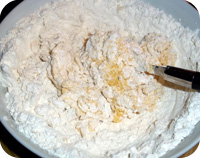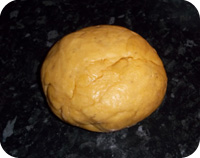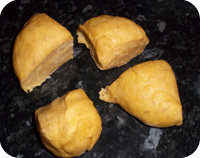 For our filling we finely chopped some leeks, chestnut mushrooms and broccoli florets which we then sauteed until soft.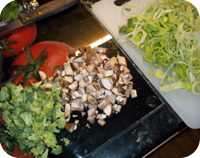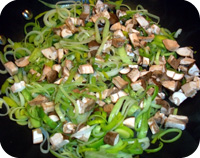 We seasoned with the Thyme salt and added a good dollop of black pepper soft cream cheese, mixed well and left to cool.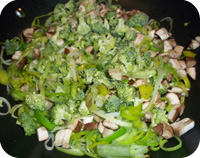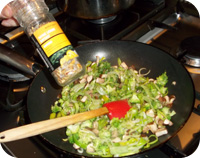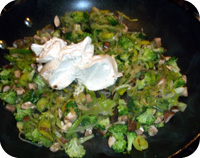 We then rolled out our pasta which was lovely and silky because of the oil.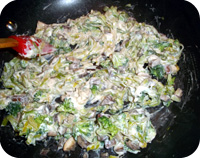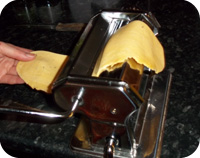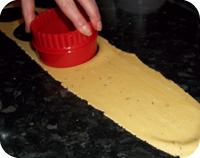 We cut out approx 15 rounds and placed a small amount of filling in each, we then folded over into half-moon shapes and twisted the edges around our fingers to make a Tortellini shape.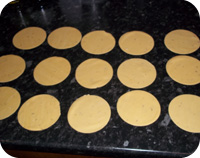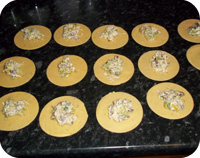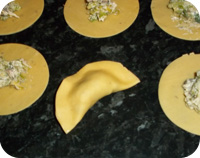 We then put our Tortellini's in salted boiling water for 6 mins.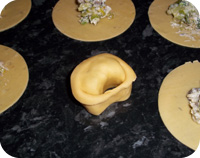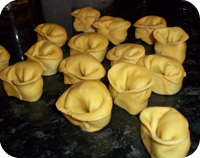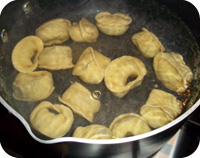 Meanwhile we heated some black pepper cream cheese in a pan and added some chopped coriander and spring onion.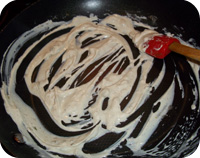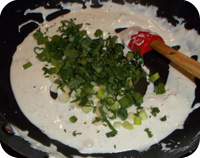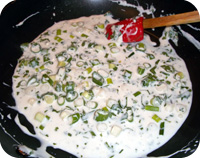 This made a lovely sauce to drizzle over our plump little tortellini's which were served with a side portion of broccoli.