Quiche
We used a shortcrust pastry mix to which we added water and mixed well until it started to come together.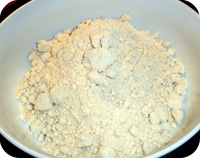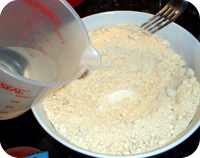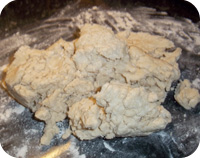 On a floured surface we worked the pastry into a ball before rolling out evenly. We layered it into our ovenproof dish.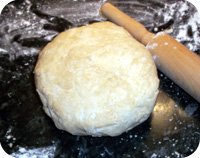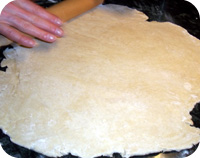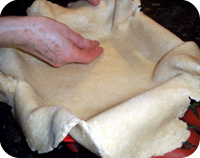 We smoothed out the pastry and picked the bottom several times with a fork. We placed some baking parchment on top and poured in a tub of baking beans. We baked the pastry for 15 mins. For the filling we used asparagus, broccoli florets, spring onion and some chopped chestnut mushrooms.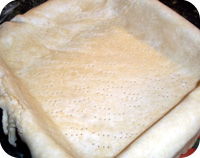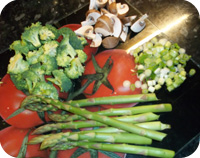 We cut a few slices of halloumi cheese and blanched our asparagus before putting it in ice cold water to preserve the vibrant green colour.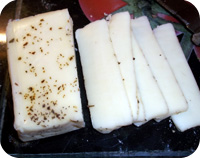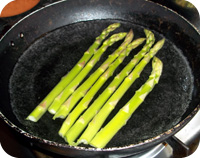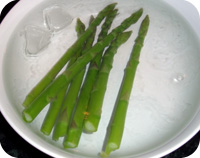 We also blanched the broccoli and added them to the water too. We fried our chestnut mushrooms in a little oil.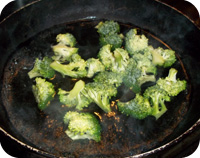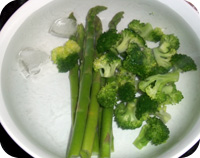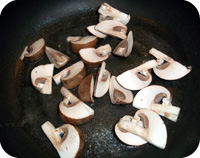 We added the spring onion for just a minute. We let our pastry based cool. We broke six eggs into a bowl with some seasoning.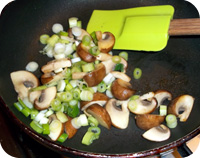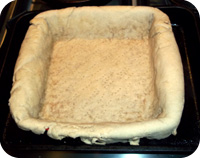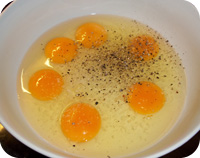 We added a little bit of cream and whisked together well. We put the other ingredients into the pastry case.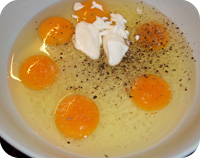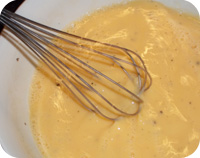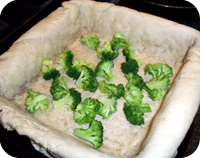 The broccoli, mushrooms, onion, chopped cooked ham and asparagus spears.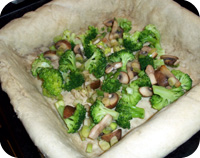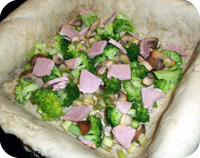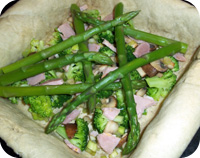 We poured in the egg mixture and topped with the slices of halloumi.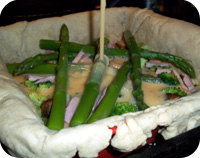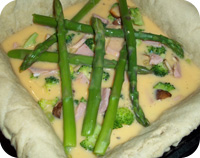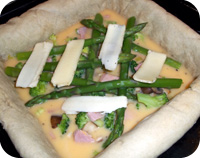 We baked the quiche again in the oven until the egg was cooked through and fluffy.