Puttanesca Cannelloni
We started by making our own pasta. With a whole bag of 00 flour, 3 eggs and enough salt to cover the yolks.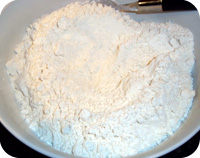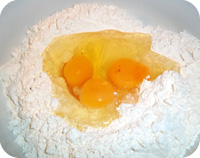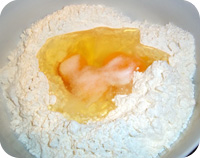 We brought the mixture together into a dough and added some olive oil. We kneaded the dough until formed a smooth dough and split it into 4 balls.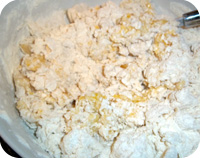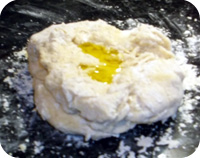 We let the pasta rest in the fridge for 20 mins before rolling it through the pasta machine. We then cut rectangles and formed the pasta into tubes. We cooked them in boiling salted water for 5 mins and drained and left for later.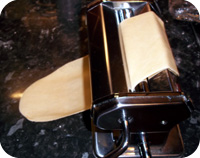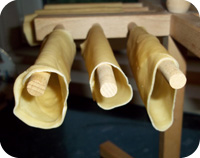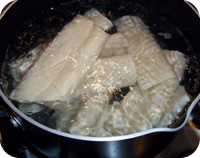 For our puttanesca we used a tin of anchovies (drained and chopped), green olives, capers, garlic and an onion. We fried the onions until soft and added the anchovies.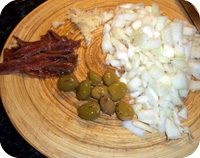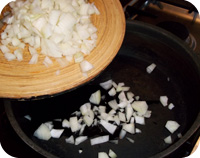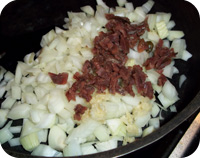 Once the anchovies were cooked we added a bag of frozen Quorn and mixed well.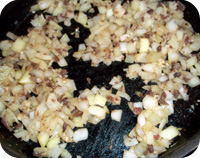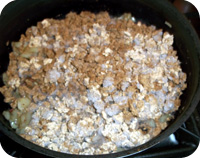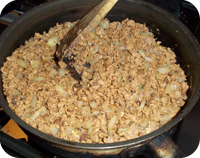 Then we added a tin of chopped tomatoes and a tbsp of tomato puree, mixed well and added our olives and capers.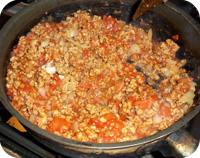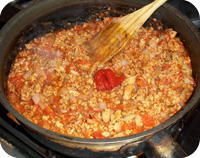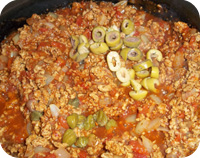 We let it simmer for about 40 mins and let the mixture cool before assembling our cannelloni. We used skewers to hold the tubes open so we could stuff the filling inside. It was a bit messy but we got there in the end.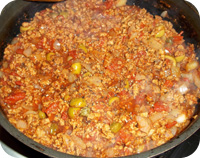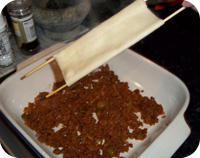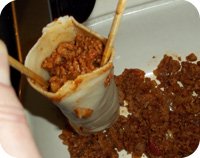 With our cannelloni all filled we whisked together an egg and some natural yoghurt.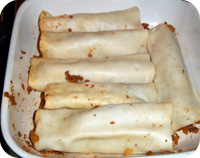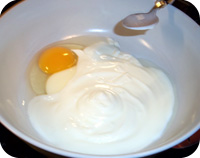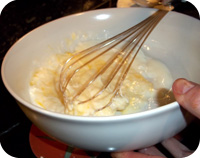 We poured this over our tubes and sprinkled over some parmesan cheese and seasoning.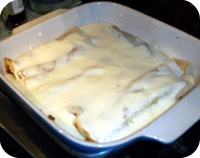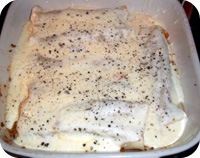 We then baked it in the oven for 30-40 minutes.