Pork Curry
Despinaki was just back from holiday in Greece, and for as much as she loves the cuisine there, she had a craving for some spice. We had some diced pork so we decided to do a curry. We sliced thinly a red onion and fried it in some oil with chopped ginger and garlic.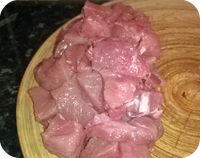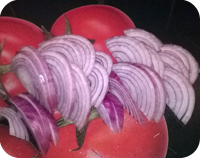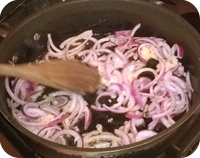 For our spice mix we combined fennel seeds, cardamom pods, cumin seeds, turmeric, coriander seeds and mustard seeds. We added this to the onions and fried to release the flavours before adding our pork.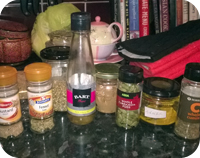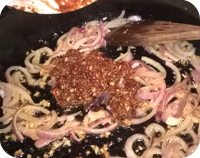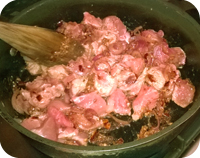 We let the curry simmer for about an hour adding little splashes of water when required. We served it with boiled basaltic rice and crunchy red onion pieces.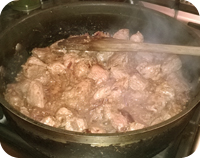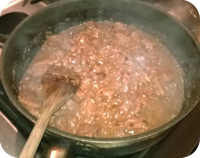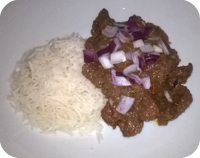 Search Cook Nights Recipes

Recipes by type:
Recipes by ingredients:
Recipes by Country: