Pork Escalopes
Be made our own fresh breadcrumbs from some leftover sale baguette ends by blitzing in a blender.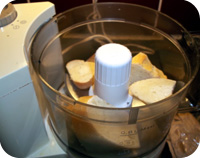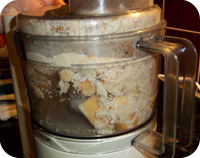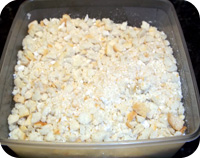 We rolled our some of our homemade fresh pasta and made it into tagliatelle. We had 2 pork loin chops which we battered between two sheets of cling film with a rolling pin until flatted. We dusted them in some seasoned flour.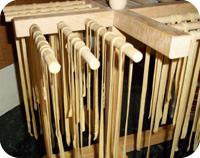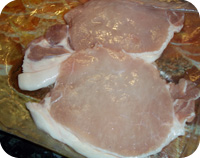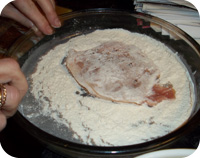 We then dipped them in beaten egg and coated them in our breadcrumbs.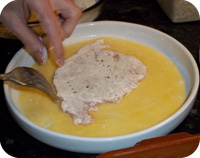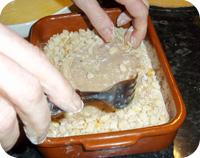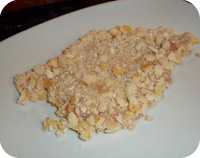 We then pan fried the escalopes in a little oil until crispy and golden.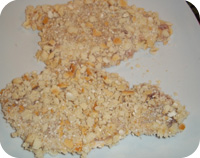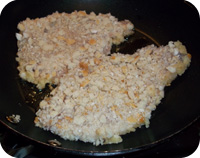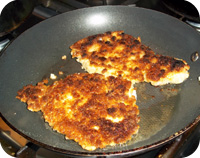 We cooked our tagliatelle in boiling salted water for 5 mins. We fried some sliced red chilli in a little oil before adding some soft cream cheese.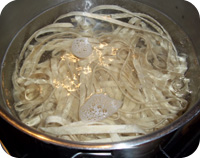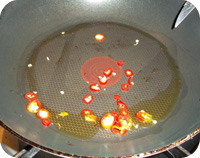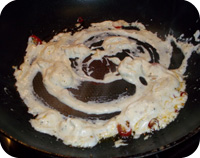 To this we added our drained pasta and coated it well in the sauce. We served this with our pork escalopes and some broccoli.