Mixed Tempura
We prepared all our ingredients which were broccoli florets, chestnut mushrooms, red pepper, jumbo king prawns, squid rings and basa fillets.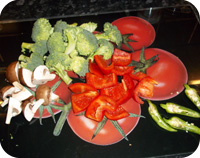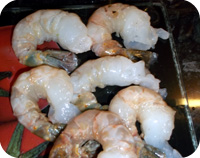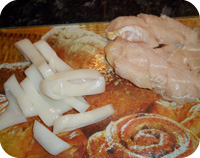 We then prepared our dips which were dark soy and garlic balsamic, sweet chilli hot sauce with lemon, mayo with sweet chilli sauce.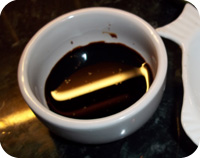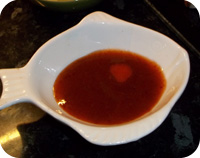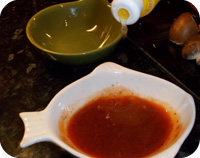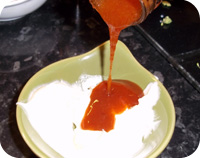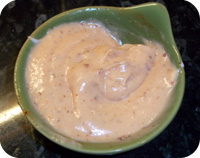 The tempura batter was plain flour with cornflour with a beaten egg yolk and combined it together and slowly added chilled soda water and whisked until smooth trying to keep all the air bubbles in the batter.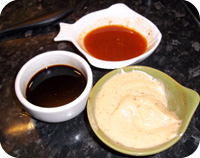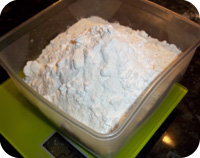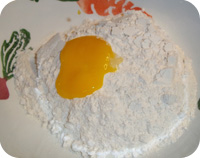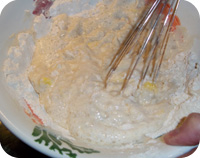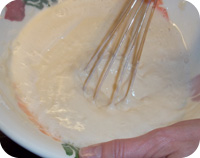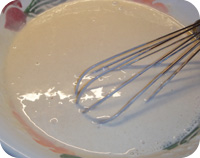 Then in turn we dipped each of our ingredients in the batter and fried in hot sunflower oil until crispy and golden. We did in batches, broccoli, pepper, mushrooms, a couple of home grown green chillies, basa fillet, squid rings and then the prawns.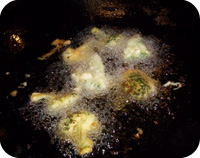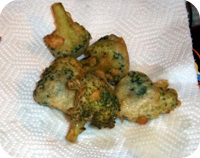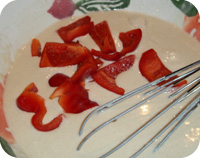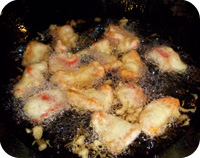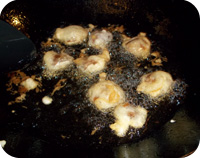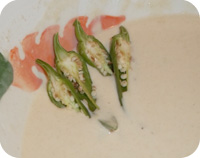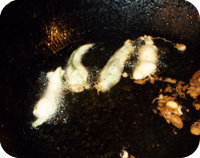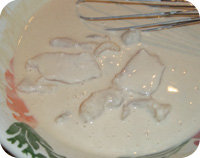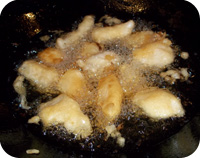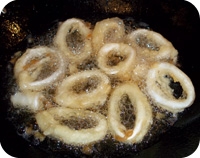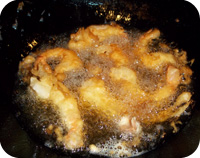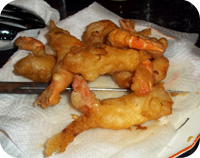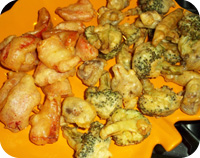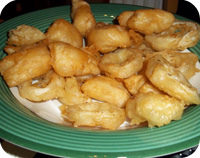 We kept everything warm in the oven until ready to serve with wedges of fresh lemon and our 3 scrummy dips.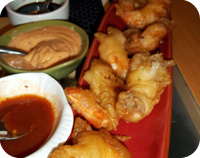 Search Cook Nights Recipes

Recipes by type:
Recipes by ingredients:
Recipes by Country: