Chicken Livers Two Ways
Despinaki had never tried liver before and Babs had found a great recipe to make for her first time! We used fresh plump chicken livers which we soaked in some milk to draw out most of the blood. We washed and dried a few baby gem lettuce leaves. The livers are to be served on toast so we decided to make our own soda bread. We measured 150g of self raising flour and 150g of plain flour.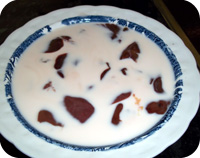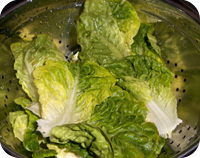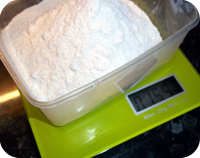 We added 1 teaspoon of caster sugar, a teaspoon of bicarbonate of soda and a teaspoon of table salt.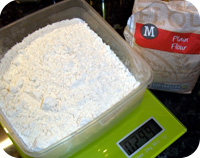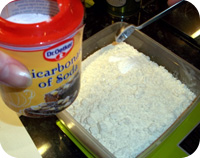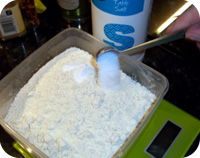 We mixed the dry ingredients together before adding a tub of buttermilk (180ml) and bringing the dough together and kneading it gently. We marked a cross in the top with a wooden spoon and put it on a baking tray in a hot oven (230°) for 15 minutes and then turned the heat down to 200° and cooked it for another 30 minutes.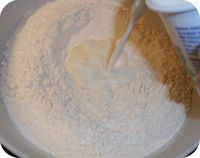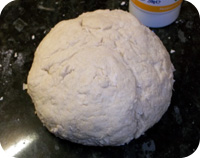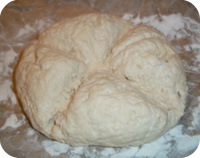 We let the bread cool for later. For our first liver recipe "Sweet sticky chicken livers with medjool dates and fig dressing" we added a teaspoon of fennel seeds to a mortar and ground them with the pestle. We added 2 teaspoons of garam masala.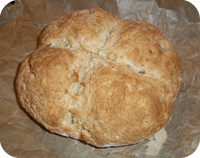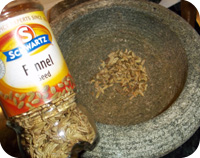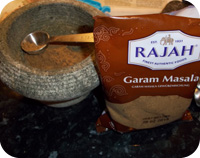 1 teaspoon salt and a pinch freshly ground black pepper. We rinsed and dried our chicken livers.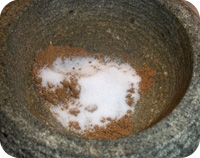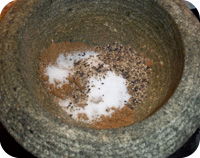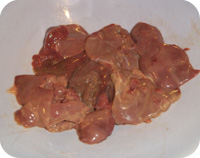 We coated the livers in the mixture well and let it marinate for a few minutes. We sliced 4 medjool dates lengthways.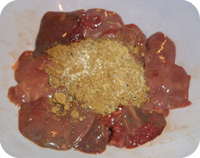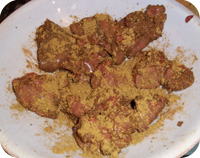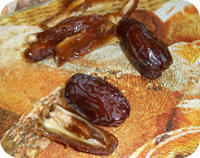 We sliced our soda bread and coated each side with olive oil before toasting them on a griddle pan until golden. While they were still warm we rubbed some fresh ginger over them. In another pan we heated some oil and butter until foaming.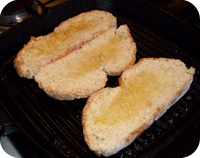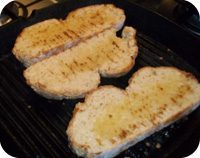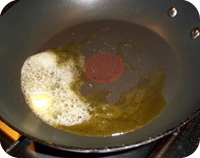 We sautéd the livers for 5-6 minutes, turning them often. We added some grated fresh ginger.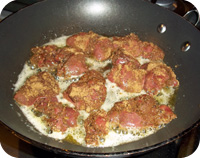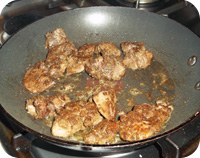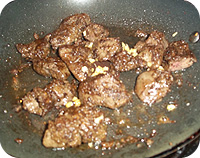 Added the dates and a few tablespoons of fig balsamic vinegar and stirred well to coat everything. We cooked it for a further minute and kept it warm before serving.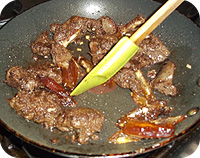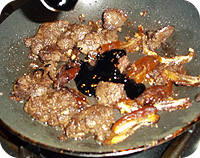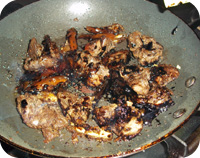 Our second recipe was spicy crumb coated chicken livers. We whizzed up some stale bread to make our own breadcrumbs and added chilli flakes and crushed coriander seeds. We coated the livers in seasoned flour.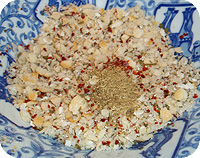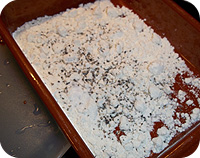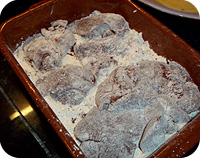 We shook off any excess flour and dipped them in egg and then the breadcrumbs.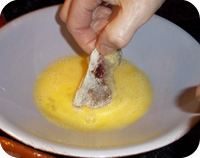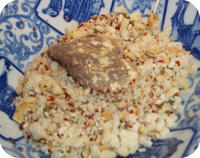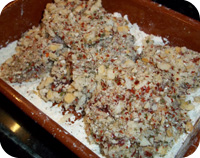 They were deep fried for 2-3 minutes and left to drain. We served them with our other liver recipe that was the warm toast, topped with gem lettuce leaves and then the sticky livers and dates.