Halloumi Cigars
For our Halloumi Cigars we took a block of Halloumi cheese with chilli and sliced it into 1cm thick slices.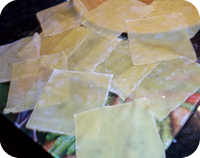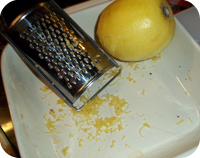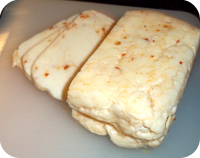 We placed a slice at an angle on each spring roll wrapper, sprinkled it with lemon zest and mint.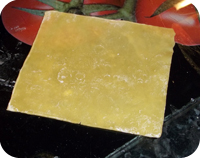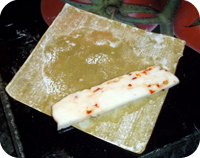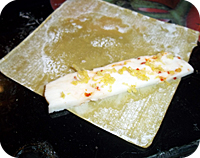 The we neatly wrapped each one up.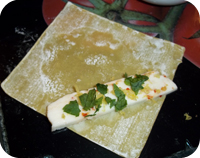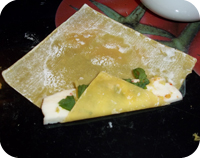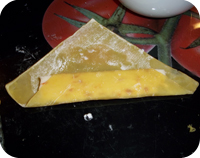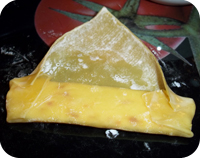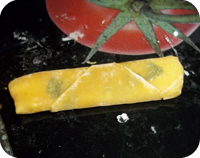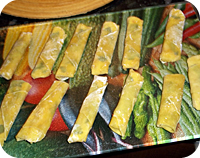 We deep fried them until crisp and golden and served drizzled with a yoghurt and mint dressing.