Gingered Beef
A rich and hearty stew. We finely chopped an onion, green chilli and couple of garlic cloves. To 25g of plain flour we added 1 heaped teaspoon of ground ginger and a little slat and pepper. We coated about 1kg of lean stewing beef cubes.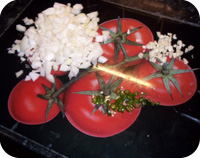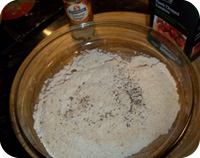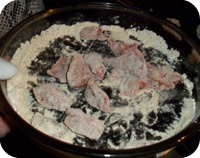 With a little oil in a pan we then fried the beef until browned on all sides and transferred it to a casserole pan for later.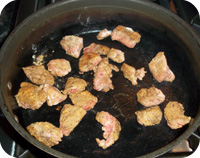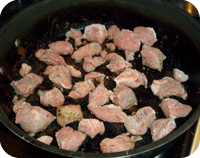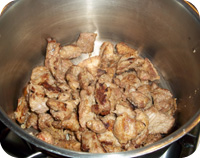 In the same pan we added the onion, garlic and chilli and fried until softened. We stirred in a tin of chopped tomatoes.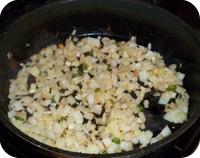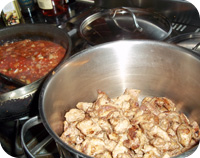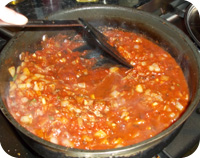 We also added half a pint of beef stock, 2 tablespoons of tomato puree, 2 tablespoons of soy sauce and some seasoning. We then poured it all into the casserole pan with the beef and put it into the oven with the lid on at 180° for 2.5 - 3 hours.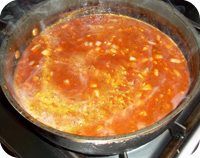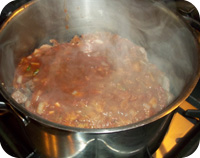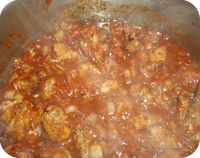 It reduced to a wonderfully thick and rich sauce and you could really smell the ginger. We served it simply with some warm crusty bread.