Duck Spring Rolls
We roasted some duck legs and shredded one to use in our spring rolls.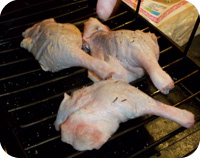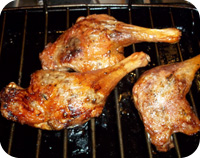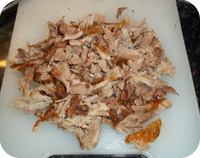 We also finely chopped some chilli, chestnut mushrooms, broccoli florets and spring onions. We put a bit of everything on a large spring roll wrapper, drizzled over some Hoi Sin sauce and rolled tightly, making sure to tuck in the sides to ensure no leakage.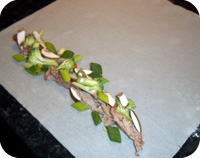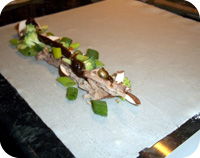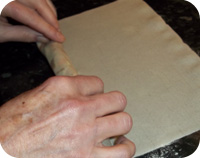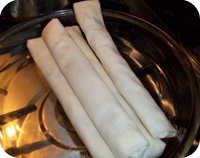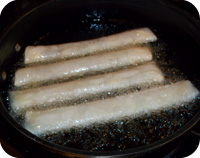 We then shallow fried them for approx 1 min each side and served with our fruit sauce and hot sweet and sour dip.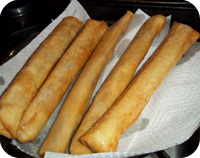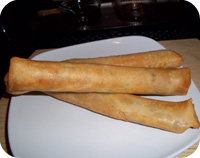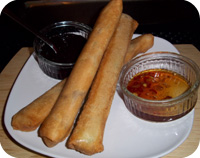 Search Cook Nights Recipes

Recipes by type:
Recipes by ingredients:
Recipes by Country: