Roast Duck with Ouzo
We pricked the skin of a whole duck before roasting in the oven for about an hour.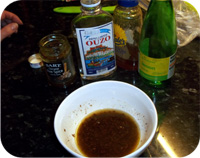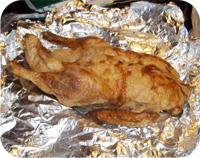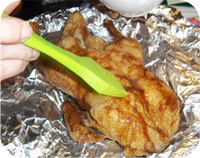 We made a mixture of ouzo, five spice, honey and lemon juice which we used to baste the duck for the remainder of its cooking time.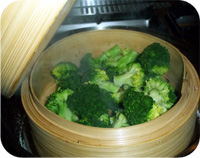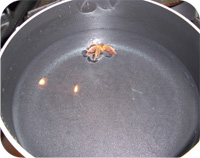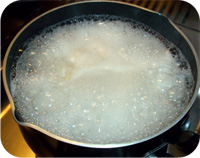 We steamed some broccoli and added a star anise to a pan of boiling water. To this we added our basmati rice until cooked and most of the water was absorbed.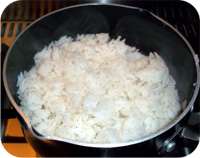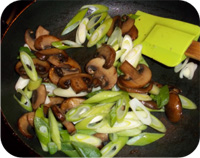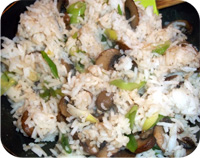 To go with our fragrant rice, we fried some chestnut mushrooms and spring onions. We then sliced the duck once it had rested and poured over a plum sauce.