Roast Duck with Rich Fruit Sauce
We pierced the duck legs so that they would crisp up while cooking, roasted for 25 mins then rested them. For our sauce we had a tin of blackcurrants, we warmed the sauce and the frozen berries that we had in the freezer.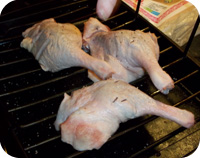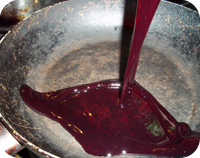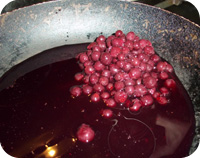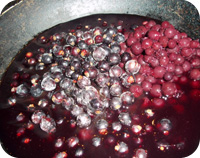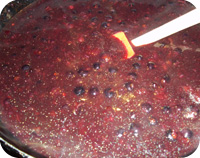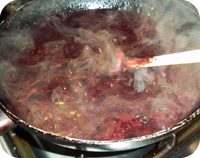 We added some stock and let it reduce to a thick consistency and added a knob of butter to give a gloss before serving with our duck legs, asparagus and broccoli.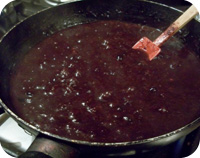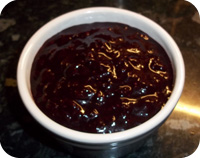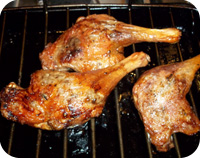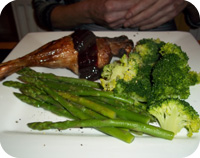 Search Cook Nights Recipes

Recipes by type:
Recipes by ingredients:
Recipes by Country: