Vodka & Cranberry Jelly Shots
We heated some water in a pan and added 375ml cranberry juice.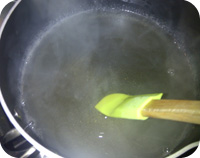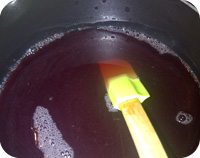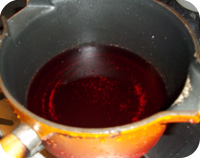 To this we added 50g caster sugar and stirred until dissolved. Then in went some gelatine.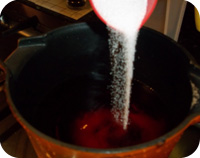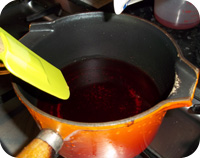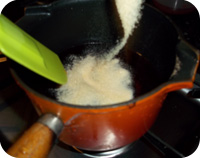 Once the gelatine was dissolved we added 150ml of vodka and a few cranberries. We poured the mixture into small plastic shot glasses.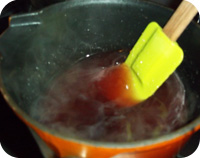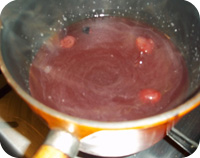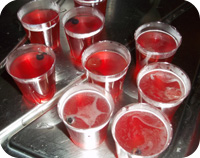 Once cooled, we chilled them in the fridge for a couple of hours, yum.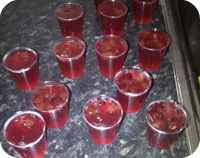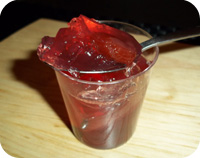 Search Cook Nights Recipes

Recipes by type:
Recipes by ingredients:
Recipes by Country: