Chilli Vodka & Cranberry Jelly Shots
We poured 375ml of cranberry juice into a pan over a medium heat. We added 50g caster sugar and stirred until it was dissolved.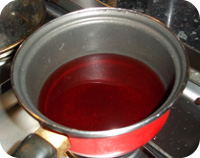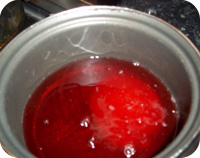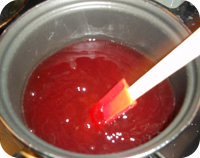 We added a packet of gelatine and stirred again until clear and dissolved. We poured in 150ml of our chilli flavoured vodka and let the mixture cool slightly.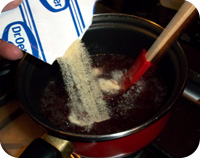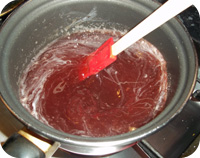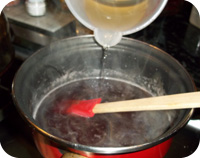 We poured it into small plastic shot glasses and chilled them until lightly set.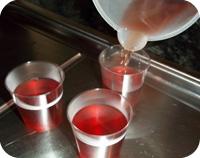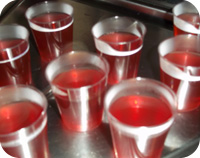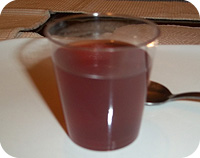 Search Cook Nights Recipes

Recipes by type:
Recipes by ingredients:
Recipes by Country: