Chilli Con Carne
For this recipe we used a whole onion chopped, a tin of kidney beans (rinsed and drained), chopped red chilli, garlic, red pepper, cherry plum tomatoes and a carton of chopped tomatoes. For the meat we used a mix of beef stewing steak and beef mince.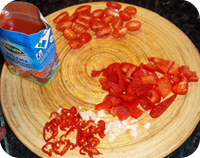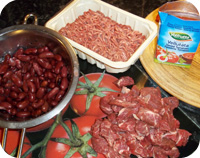 We started by browning the meat.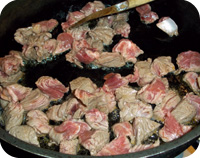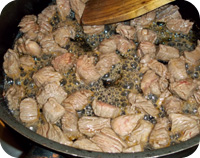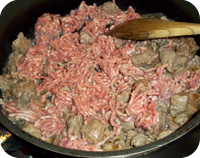 Once browned we added the chilli and garlic and some chilli flakes.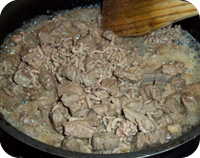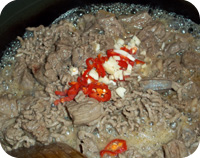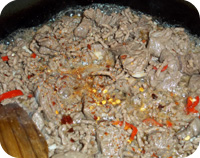 In went the onion and all of our tomatoes.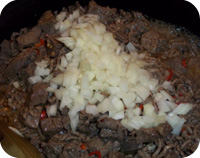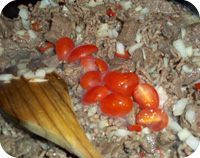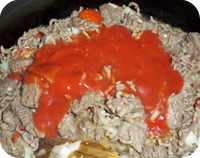 Some tomato puree and hot paprika were added before letting it simmer.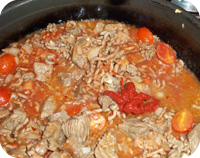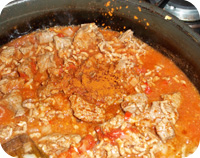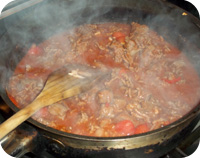 We added the red peppers and kidney beans and mixed it well.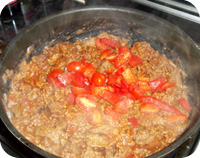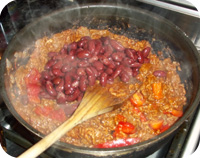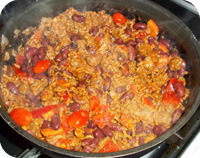 We served it in warmed bowls with some basmati rice and garlic bread.