Baked Camembert
This is a great starter. Babs treated us to a lovely piece of camembert. We removed the wrapper and placed it back into the wooden crate. We baked it in the oven for 7-10 mins and then carefully cut off the top.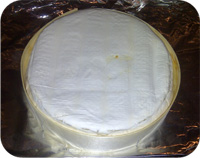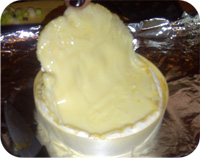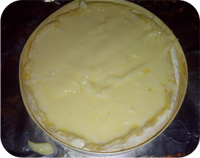 We then placed it back into the oven for another 7 mins until it was bubbling nicely.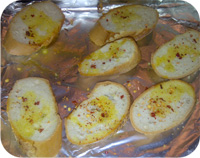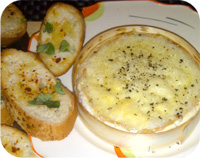 We served it warm crusty bread which we had drizzled over some olive oil and chilli flakes and fresh torn basil. We topped the baked camembert with freshly ground black pepper.
Search Cook Nights Recipes

Recipes by type:
Recipes by ingredients:
Recipes by Country: